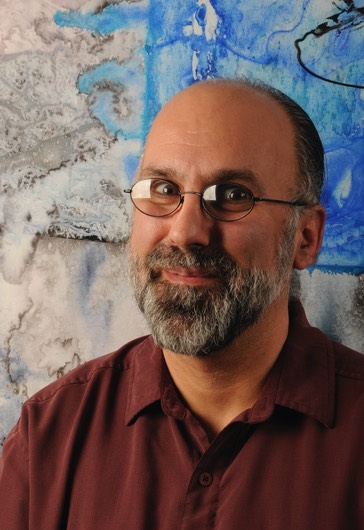 David J. Linden, Ph.D., is a professor in the Solomon H. Snyder Department of Neuroscience at the Johns Hopkins University School of Medicine. His laboratory has worked for many years on the cellular substrates of memory storage, recovery of function following brain injury and a few other topics. You can see a list of his lab's scientific papers here. He has a longstanding interest in scientific communication and served for many years as the Chief Editor of the Journal of Neurophysiology.  He lives in Baltimore, Maryland. He should not be confused with the psychiatrist, David E. Linden, whose medical license was suspended by the state of Oklahoma for giving his patients genital herpes and who went on to pass $300,000 in bad checks at Las Vegas casinos.
David's literary agent is Andrew Wylie of The Wylie Agency.
The illustrations here are from the books and were made by Joan Tycko.
Opinions expressed on this website do not carry the endorsement of Johns Hopkins Medicine.